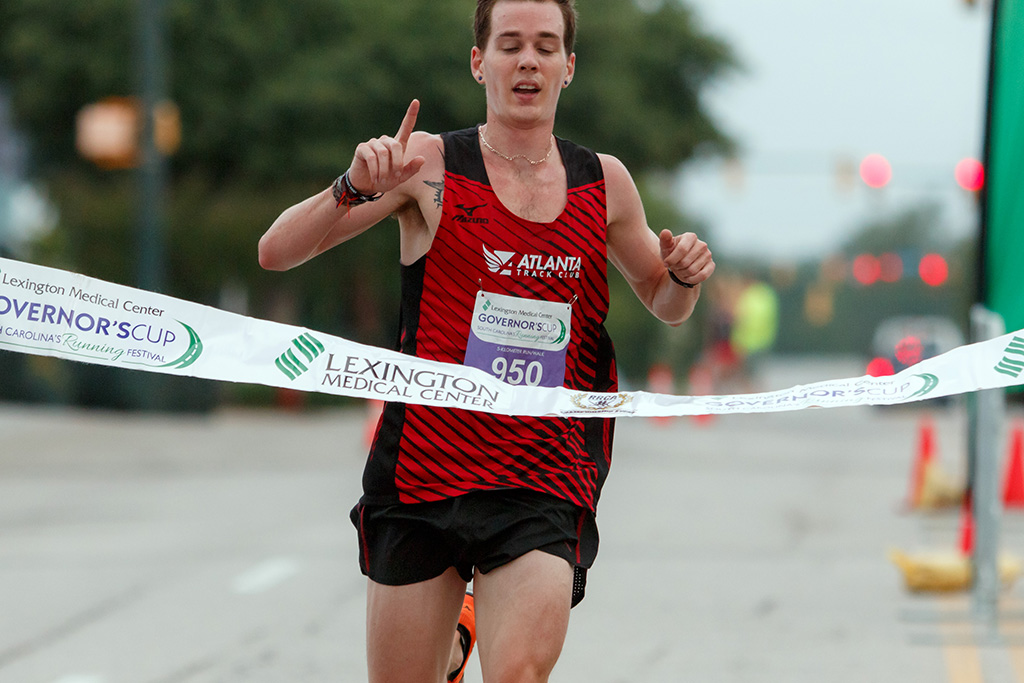 Invited Athletes
The Governor's Cup Road Race encourages participation by elite runners of all ages and both genders. We seek to assemble highly competitive fields for the Half-Marathon, 5 Kilometer, and the Main Street Mile events.
Travel Expenses
Funding for lodging, meal and travel expenses will be made available to selected athletes.
Invited Athlete Coordinator
Athletes who are interested in receiving invitations to compete in the 2022 Governor's Cup Road Race should contact Kathryn Cavanaugh, the Invited Athlete Coordinator.